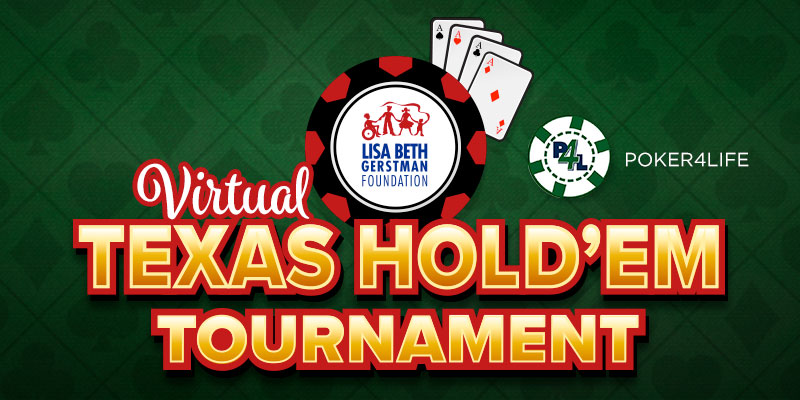 Lisa Beth Gerstman Foundation Virtual Poker Tournament
Benefits the Lisa Beth Gerstman Foundation
Bringing the Summer Camp Experience to Children with Special Needs
Hosted by
Jim Recore
Merchandising Vice President, Indoor Garden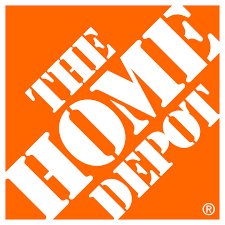 WHEN: THURSDAY, MAY 20, 2021
WHERE: Online!
Zoom Introduction: 7:00pm EDT
First card dealt in online poker room: 7:30pm EDT
The poker platform is browser-based; there is no software to download and no location restrictions. As long as you have an internet connection you can play. Works on desktop, laptop, tablet, mobile for Mac or PC or otherwise. (Laptop/desktop is recommended for best poker playing experience)
SIGN UP NOW!
Single buy-in/seat: $300*
Single buy-in/seat PLUS one rebuy and one add-on:  $850* (Save $50)

Grand Prize: A $10,000 seat to the World Series of Poker Main Event!
PLUS prizes for the final table players.
2nd: $2,000
3rd: $1,000
4th: $800
5th: $700
6th: $600
7th: $500
8th: $450
9th: $400
*Each player will start with 10,000 chips. There will be a 90 minute rebuy period. If you purchased an add-on, this may be used after the rebuy period ends. (Rebuys and Add-on are 10,000 chips). Your purchase indicates your understanding that each $300 rebuy/add-on used during the tournament, beyond what you pre-purchased during registration, will require you to pay by credit card during or following the tournament.
Sponsorships

Sponsorships are available.  Promote your organization during our virtual tournament.
Silent Auction

The Lisa Beth Gerstman Foundation Online Silent Auction is now open. Bid on exciting items like luxury travel, sports tickets, jewelry, and sports memorabilia! Proceeds benefit the Foundation. The Silent Auction will run through Friday, May 21st at 9:00 PM EDT.
There are two (2) ways to register for the Silent Auction:
1. Text lbgf to 243725 (not case sensitive)
or
2. Click on this link http://bidpal.net/lbgf and then click Sign in at the top right
In proud partnership with Poker4Life

Lisa Beth Gerstman is a 501(c)(3) organization.